Argyle Autos Ltd Established 1984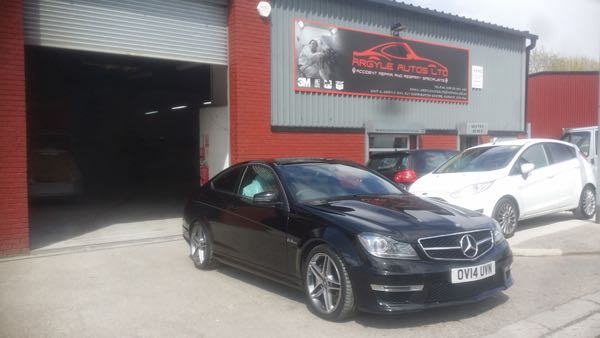 Mr Satpal Singh, the business owner of Argyle Autos Ltd began his career at the age of 17 when he joined Howells of Newport Rd in 1973. Working for this company for 4 years he left after achieving his apprenticeship. Very keen and also determined Mr Singh succeeded in becoming a very skilful sprayer and an asset to this business. He progressed in his career by working for some years as an employer of Argyle Autos Ltd, then going on to achieving the position of partnership into Argyle Autos Ltd in 2000 and eventually becoming sole owner of the body shop in 2001.
Now 14 years on, in 2015 Argyle Autos Ltd is a family run business with a very adept and qualified workforce, Mr Satpal Singh has injected his own personality into providing a service that is all about quality and insuring that customer satisfaction is most important. In any case of minor or major repair, quality of work is key.
Argyle Autos offers a range of services. From repairing vehicles that have extensive body damage resulting from rust or accident damage, full or part respray, panel beating to amending minor dents or chips and scratches. Skilfully they repair household cars, commercial; large and small vans, army vehicles and also prestige motors too.
Argyle Autos is currently contracted to some well known and successful motoring companies and more importantly supporting surrounding residential community. Keeping argyle autos up to date and in check, they are currently registered members of a number of organisations such as CHAS and RMI. These organisations approve business' such as argyle autos to assure that they have the ability and the skills of a high standard to provide a service that is foremost safe and to insure excellent quality to each and every customer who requires any detail of repair on their vehicle.